Ingredients

2 cups of rice

2 chicken broth tablets

2 eggs

3 tablespoons grated cheese

100 g of chopped ham

100 g of chopped mozzarella

1 spoon of tomato extract

3 skinless tomatoes
Method of preparation

Blend the extract and tomatoes in a blender, with a little water and a chicken broth tablet dissolved in a little hot water.
Cook the Disempre rice with 1 tablet of broth and 4 cups of water for 15 minutes.
Beat the eggs, grated cheese, ham and mozzarella mix with the Disempre rice.
Place in a refractory with the sauce lining the mold and covering with it.
Decorate as you like.
Bake in a hot oven at 180°C for 10 to 15 minutes.
Preparation time: 30 min
Number of Portions: 6 Servings
Ideal Products For This Recipe
Disempre Premium Rice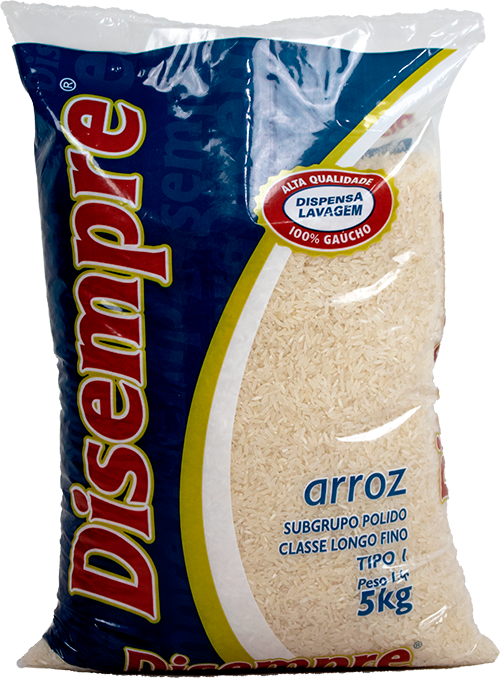 Disempre Rice
Disempre Parboiled Rice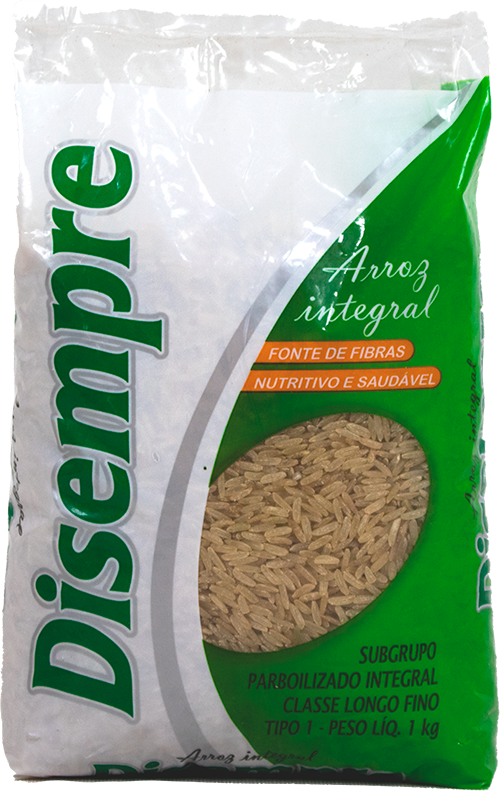 Disempre Brown Rice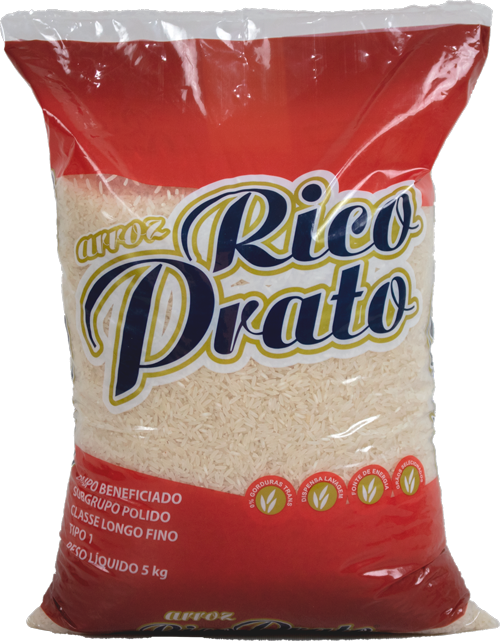 Rico Prato Rice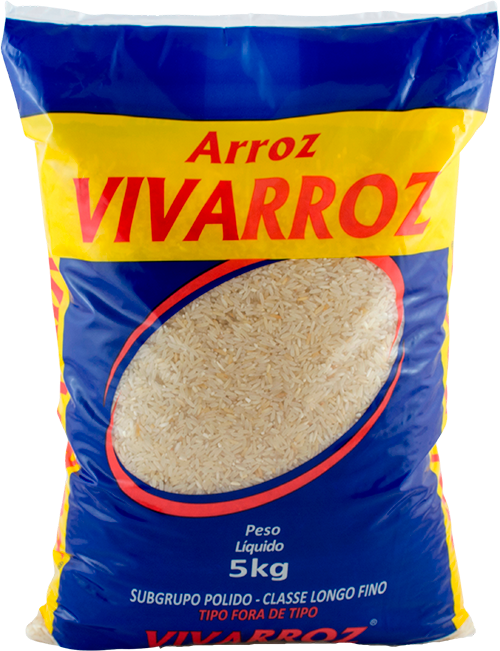 Vivarroz Rice